Touracs
Touracs, innovative accessories for camper & caravan
Traveling with a camper or caravan? The ultimate freedom on wheels!
Touracs offers you various accessories to make camping even more pleasant.

Tail lights
Got a bump with maneuvering? No problem, Touracs supplies various rear lights from stock. Then you can quickly get back on the road!
Support legs
Once you have arrived at your destination, your camper will be stable thanks to our Hubmatik support legs.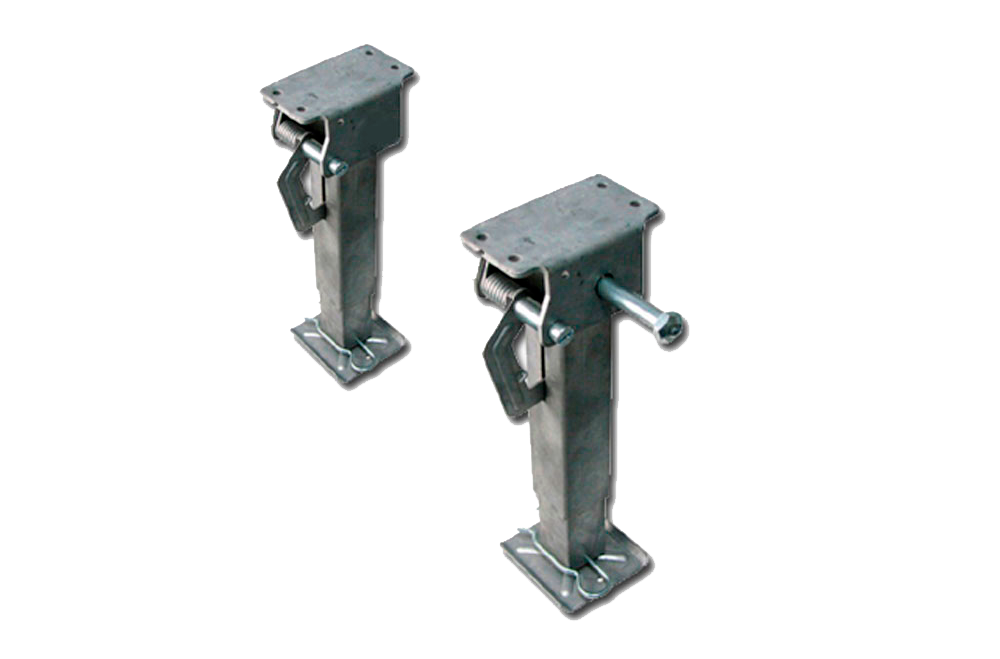 Order online, safe & fast
Payment by PayPal or Credit card. And fast shipping with GLS or Fedex.

You will always receive an email with a Track & Trace code, so you can track the shipment.